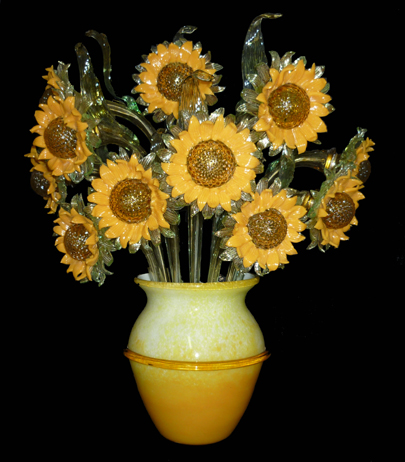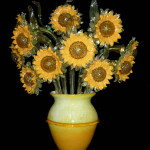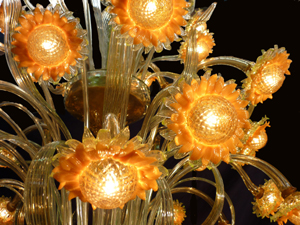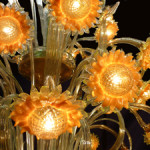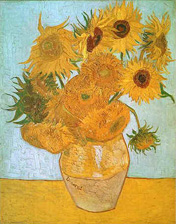 Project Description
Wall lamp with 12 halogen lamps from 10 Watts each contained within the sunflower.
This means that the lamp when is off, take the appearance of a splendid bouquet of sunflowers.
The warm tones and lit the sunflowers come off from pale green stems.
The composition and the vase is inspired by the famous painting by Van Gogh.
COD: APP-5-12 // Ask for more informations
LIGHTS 12 lights Halogen G4 10 watt
HEIGHT 50 cm
DIAMETER 42 cm
PRICE 2079 euro VAT excluded