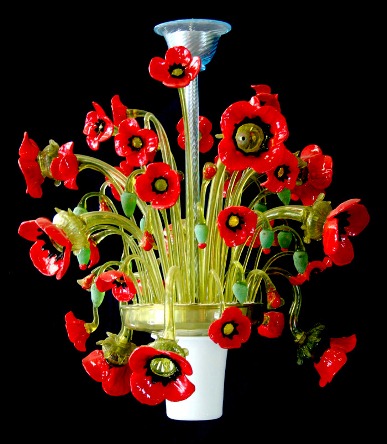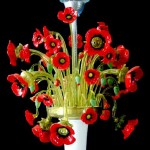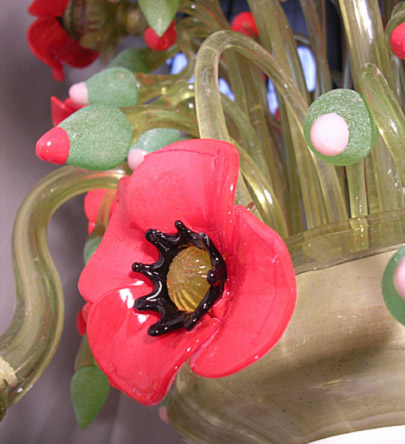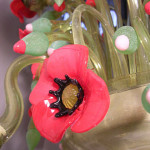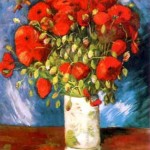 Project Description
Chandelier with green central stem and with a light-blue crown. The 9 lights are placed on different levels.
Flowers are made by bright red glass paste. The flower-buds are green, their tips have different colors; glass dust is spreaded on the surface of the buds.
The bottom is white paste made.
COD: IMP-4-9 // Ask for more informations
LIGHTS 9 lights
HEIGHT 85 cm
DIAMETER 80 cm
PRICE on demand